November 12th, 2016, 22:31 Posted By: PSPReview

Newly released for the Pandora Console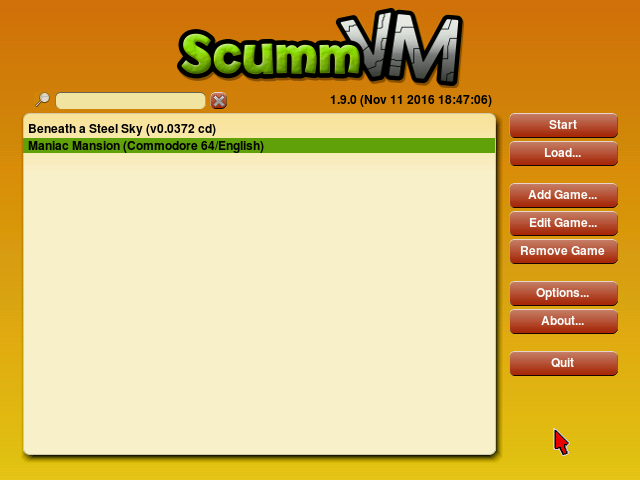 ScummVM is a program which allows you to run certain classic graphicalpoint-and-click adventure games, provided you already have their datafiles. The clever part about this: ScummVM just replaces the executablesshipped with the game, allowing you to play them on systems for whichthey were never designed!

Download Here



For more information and downloads, click here!


There are 0 comments - Join In and Discuss Here