August 6th, 2016, 17:04 Posted By: PSPReview

Newly released for the Pandora Console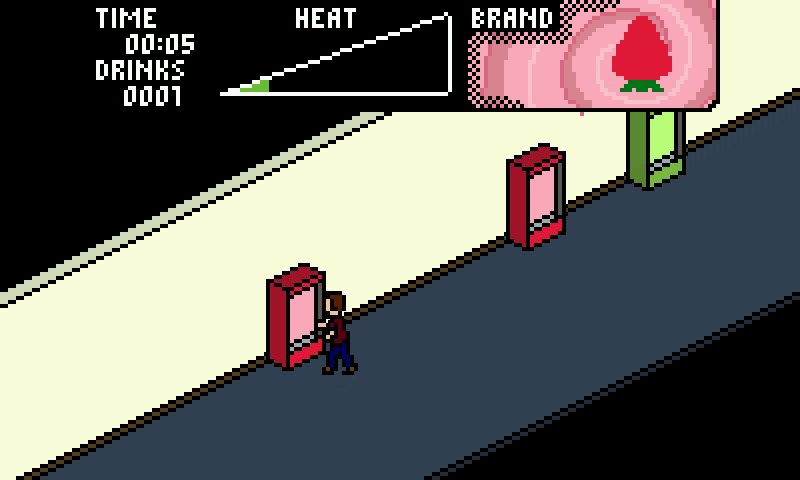 A small arcade game featuring a thirsty student with the goal to empty out every single vending machine on the campus.Use B to buy drinks, press start to pause. In the score screen, use up and down keys to change the letters (press left or B when you're done).Machines with an X over them are empty, the ones with a ! sell special drinks. The student's current preferred brand will give you bonus points.Balancing is work in progress, don't hesitate to critize it and tell me what's wrong with it!

Download Here
For more information and downloads, click here!


There are 0 comments - Join In and Discuss Here