March 27th, 2016, 22:35 Posted By: PSPReview

Newly released for the Pandora Console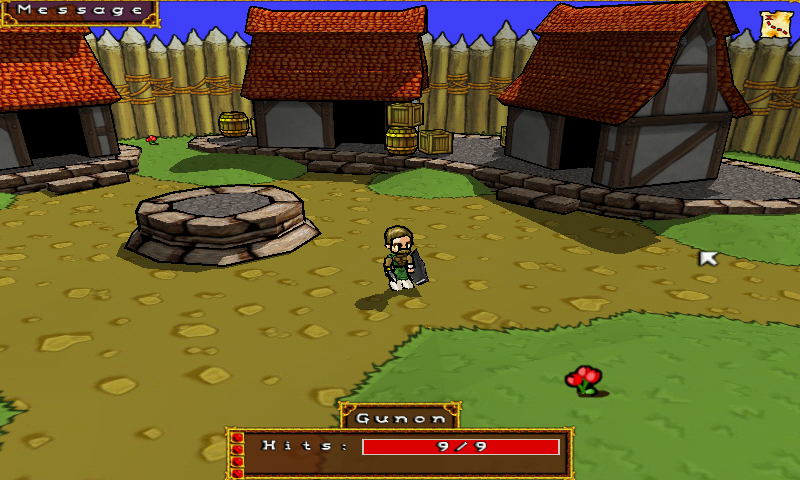 Welcome to the Secret Of Ultimate Legendary Fantasy Unleashed, or SoulFu.Soulfu is an RPG by the maker of the ever popular egoboo. Similar to nethack, but with great cel-shaded graphics.

Download Here



For more information and downloads, click here!


There are 0 comments - Join In and Discuss Here