February 21st, 2016, 10:02 Posted By: PSPReview

Newly released for the Pandora Console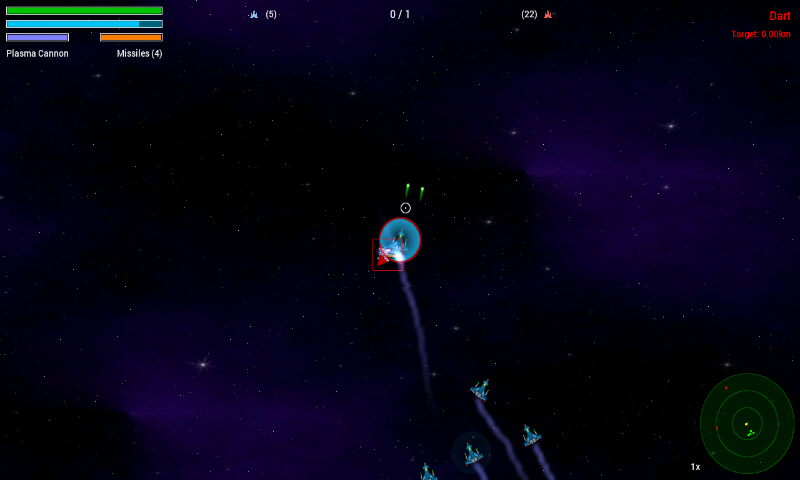 The Pandoran War is a 2D mission-based space shooter, based on the Battle for the Solar System space opera novel trilogy, and set between THE THIRD SIDE and THE ATTTRIBUTE OF THE STRONG. The game features many missions, with many different objectives and craft. Features -------- * Pilot starfighters from the novel trilogy, including the Firefly, Ray, and ATAF * Take the seat as one of the many characters from the novel trilogy * Engage in battle with pirates, traitors, and the Pandoran army * Non-linear mission structure * Multiple mission objectives * Work along AI team mates, to reach your goals * Engage in epic struggles, where the destruction of your fighter does not mean the end of the fight * Take advantage of the Boost and ECM abilities to grant you a tactical edge of battle * More feature to come in future releases ...

Download Here



For more information and downloads, click here!


There are 0 comments - Join In and Discuss Here