July 24th, 2016, 12:07 Posted By: PSPReview

Newly released for the Pandora Console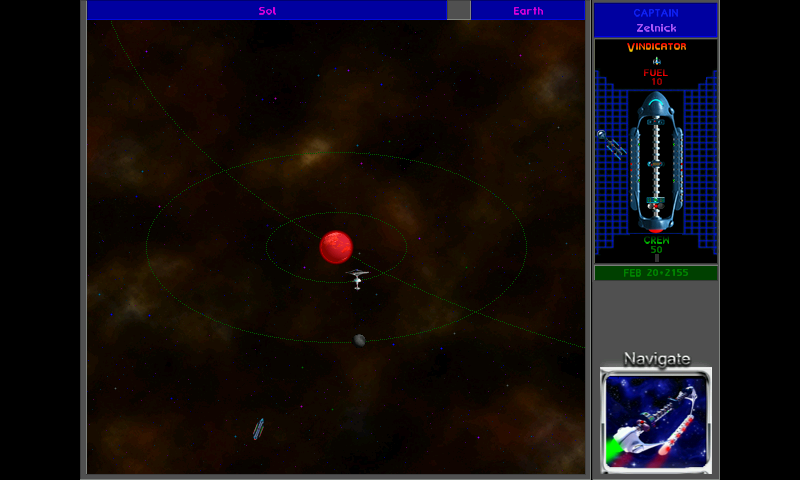 Ur-Quan Masters HD Mod. An HD remake of Star Control 2. It's the full Ur-Quan Masters game but also featuring a high resolution mode, new features and new artwork.

Download Here



For more information and downloads, click here!


There are 0 comments - Join In and Discuss Here