December 27th, 2015, 16:15 Posted By: PSPReview

Newly released for the Pandora Console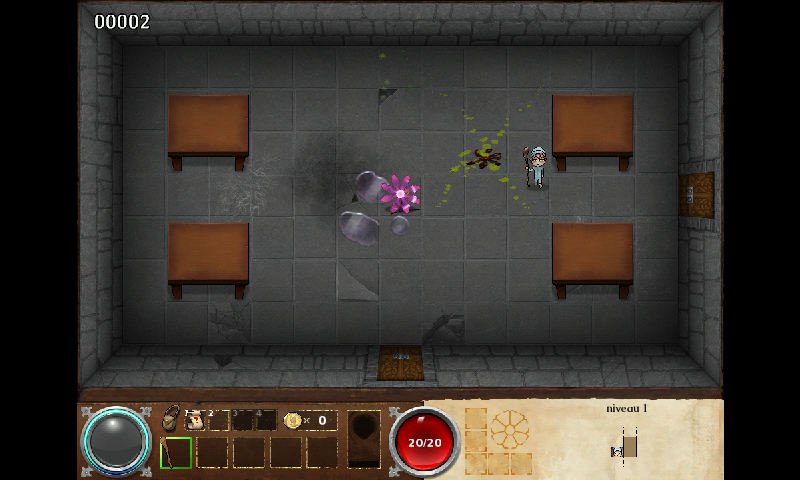 Witch Blast is a free roguelite dungeon crawl shooter heavily inspired from Binding Of Isaac. The player plays as a novice magician in a dungeon who is trying to get as far as he can, using various items he can find to defeat the inhabitants of the dungeon.

Download Here



For more information and downloads, click here!


There are 0 comments - Join In and Discuss Here