July 19th, 2016, 01:19 Posted By: PSPReview

Newly released for the Pandora Console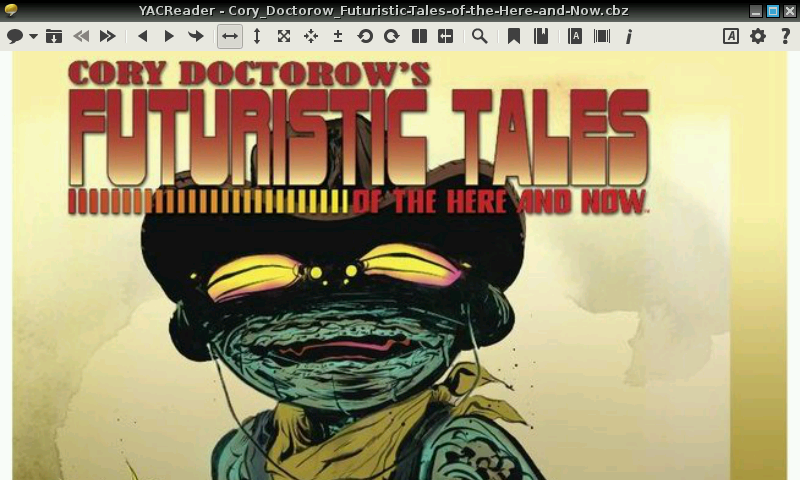 YACReader is the best comic reader and comic manager with support for cbr cbz zip rar comic files. It can be used as a PDF or image viewer too. It is available for Windows, Linux, Mac OS X, IOS and now OpenPandora.

Download Here



For more information and downloads, click here!


There are 0 comments - Join In and Discuss Here