June 27th, 2011, 23:39 Posted By: wraggster

News via http://www.gp32x.com/board/index.php...dpost&p=952330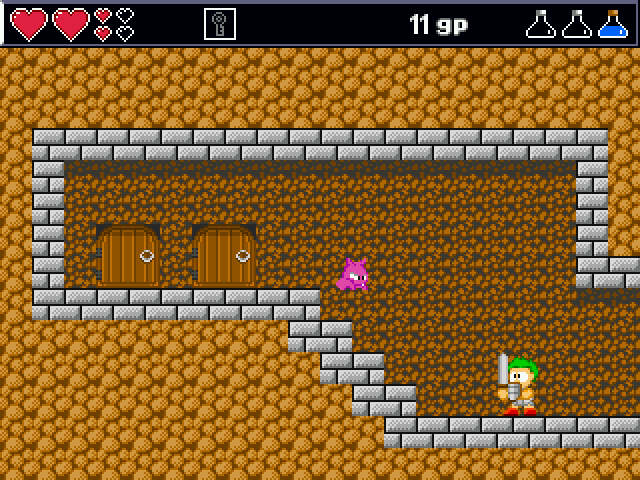 This is a pre-release demo.

http://dl.openhandhelds.org/cgi-bin/...0,0,0,0,22,719

"The Realm was once peaceful. But the Dark One is turning the creature inhabitants into rabid monsters, who turn on the humans. As the King's first knight you are sent on a quest to rid the land of the evil plague. The Dark One's minions will try and stop you at every turn."

The full game is set over 100 levels as you battle through 8 differing stages, and changing environments, which include many types of enemy and end-of-level guardians!


For more information and downloads, click here!


There are 0 comments - Join In and Discuss Here