July 25th, 2011, 00:21 Posted By: wraggster

New for Wiz: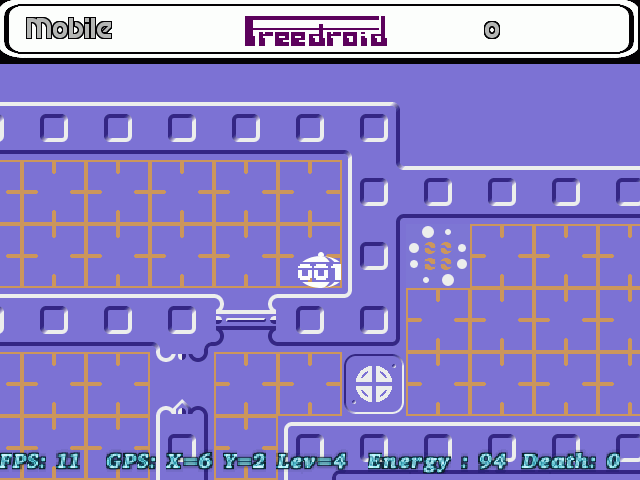 Port of Freedroid classic 1.02
"THE CLASSICAL FREEDROID: Freedroid is a clone of the classic game
"Paradroid" on Commodore 64 with some improvements and extensions to
the classic version.

Based on previous (0.6) gp2x sources (work done by ParkyDr).
In this version i have scaled a font for better in game readability and added Wiz support.

http://dl.openhandhelds.org/cgi-bin/...0,0,0,0,27,558


For more information and downloads, click here!


There are 0 comments - Join In and Discuss Here